Welcome To The Margarita Man Coastal Bend!
Serving The Coastal Bend since 2011
The Margarita Man Coastal Bend – Frozen Drink Machine Rentals, Drink Mixes, Accessories, and Party Supplies for your next party, wedding, class reunion, corporate event, company outings, birthday, and anniversary parties, holiday parties, or any other special event! Delivered to your most special event and set up. Next day pick up included.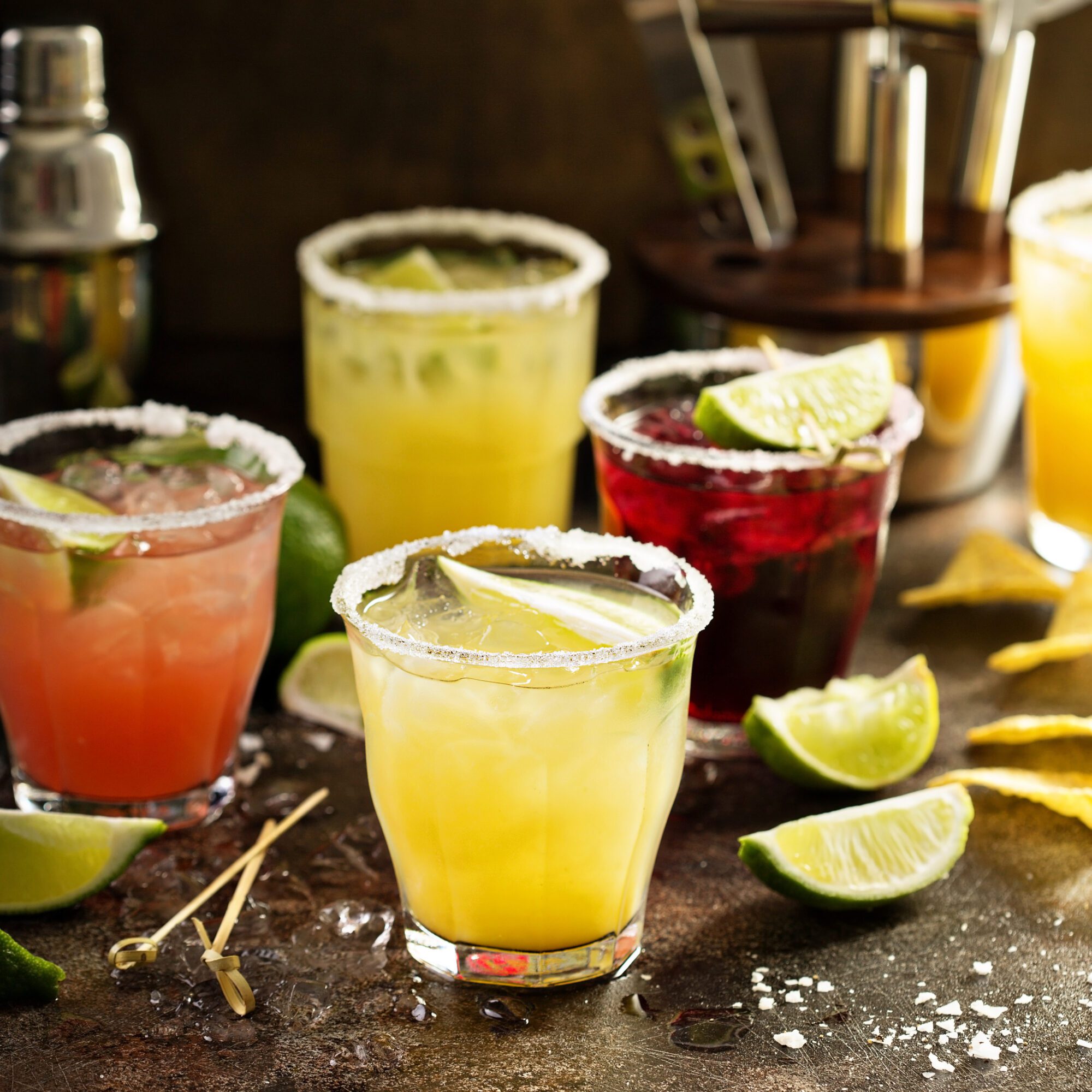 Frozen Drink Machines In Corpus Christi
The Margarita Man Coastal Bend is ready to take your upcoming party to the next level. Our frozen drink machines in Corpus Christi, TX, are the secret ingredient to an afternoon or evening of tropical fun..
Refreshing Treats For Adults & Childern
Our full-service concessions company has refreshments for the grown-ups and the kids at your party. In addition to margarita machines and daiquiri mixes, we also rent snow cone machines, cotton candy machines, popcorn kits, and more.
Party-Ready Rentals From An Established Supplier
We are proud of our reputation as one of the most trusted margarita maker and frozen drink mixer suppliers in the area. Our services offer unbeatable value for a truly one-of-a-kind experience. Ask us about our concessions and add-ons to further personalize your event..